Keeping it simple.
Empowering you to heal and connect to your own soul and energy, letting go of the worries of the mind. True connection begins in the heart.
Being in your heart. That simple.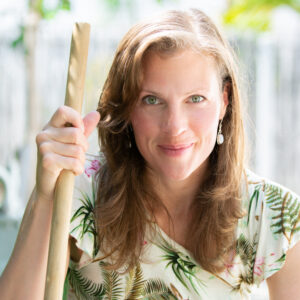 your personal healing journey
An Ancestral Healing session will work on your deepest blockages, weather they originated from your own experiences or they have been passed down to you through your bloodline.
Releasing these ancestral burdens will allow you to get to the root cause enabling you to heal on a deeper level. This will also allow future generations to benefit from the deep clearing work you have done.
You may find that what ever has been causing your issues will impact your future in a concrete way opening doors to better physical health, mental clarity, emotional balance and a sense of calm and being in tune with your intuition and inner wisdom.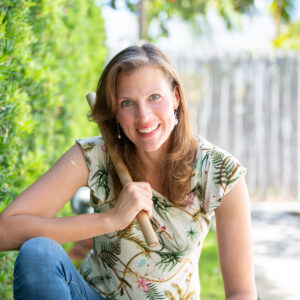 HOW TO STRENGTHEN and heal
When you embark on a healing journey clearing out your past, you may find that not only your physical health may improve. Also the mental and emotional aspects of your being will be affected. Your are clearing out the past to make space for the things you really want in life.
You are the one in charge taking the decision to feel your best and open up to receiving new opportunities and going forward with more strength. The impact of having a clear energetic field and flow will guide your future.