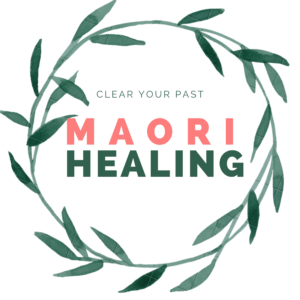 Maori Healing Session
Healing sessions for the physical, mental and spiritual
A Maori Healing Session may help open up the energetic pathways and release emotional and physical blockages in the body.
Sometimes our body holds blockages that are preventing us from moving forward. The Maori Healing techniques help release those blockages and reactivate the body. A Maori Healing Session aims to clear our emotional, physical and spiritual being. It can be painful at times and is a powerful way of letting go of what no longer serves you.
By allowing the deep work in the physical body the mental and spiritual will also be affected. In a session the healer will use intuition and guidance to feel what the individual needs and how much they are able to receive.
Duration 40-90min.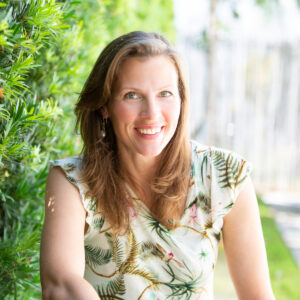 House Cleansing
Investigation and clearing of unwanted activity.
Unwanted activity in a place may be caused by spirits that have not crossed over to the ligth. A House Cleansing starts off with an investigation; connecting with the energy and memories of the house/location, the people that live there now and any spirits that may be trapped. If there are spirits that may need help letting go and crossing over, these will be invited to do so. An energetic cleanse will also be done to lift any heavy/negative energies. (The procedure does not involve any smoke/rituals.)
Duration 60-90min.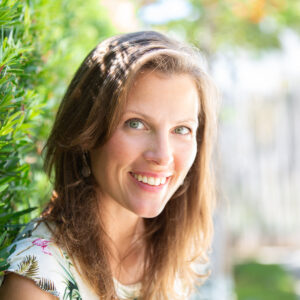 Private Sitting
Messages from loved ones in spirit
In a Private Sitting information and messages from a spirit contact will be passed on. The spirits are some how related to you, either as loved ones/relatives or that have any other connection through friendship or as aquaintances with you or your family. A Medium is NOT a fortune teller. The messages that come trough are what the spirit contact choses to talk about. It is not possible to request a specific spirit.
Duration 30-40min. You will receive a recording of your session.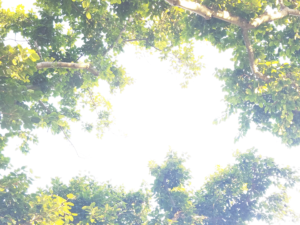 Spiritual Healing
Energetic healing working in the auric field. (Also available as distance healing.)
A Spiritual Healing does not involve any physical touch as it works in the auric field. This form of healing can also be done as a distance healing. The medium is a neutral channel for the healing energy and the person will receive what he or she needs in that moment.
Duration 20-30min. A session is done fully dressed either seated or laying down. This type of healing is available as distance healing.
Upcoming Events
There are no upcoming events at this time.