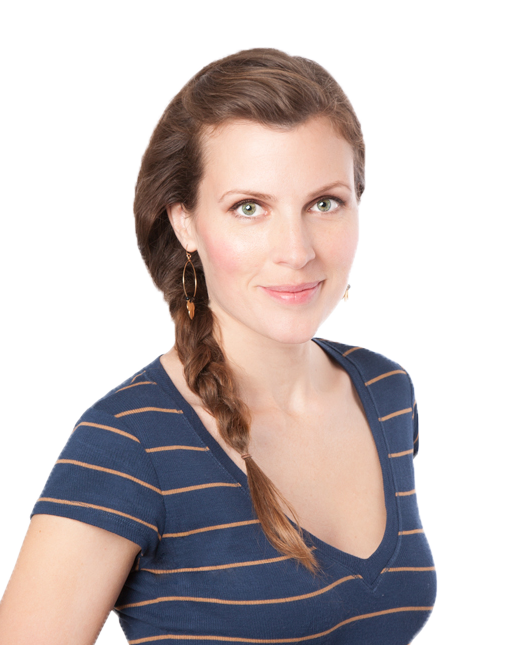 Sophie THE MEDIUM is trained in Mediumship, Maori Healing, House Cleansing and Spiritual Healing.
She has been perceiving the spiritual realms from childhood and since 2012 she is doing Medium & Healing work. 2016 she started teaching mediumship and personal development for groups and individuals. She holds regular circles and workshops, in person and online.
For Sophie the most important part of her mission is to pass on tools for people to be able to grow and help themselves. When we have an understanding for and connection with our own spiritual being, then we can connect with others. Being in our heart instead of our worrying mind is one of the keys to feeling happy and connected to our purpose in life. We feel our intuition.